K & S Candles
and More!


Please go to the "Pricing" page to see price and ordering information.
​Thank you!
Contact us at k@kandscandlesandmore.com​​
​
12oz Status Jars - Elegant!Choose a scent and color!

NEW!! Sugar Shakers!! They are Adorable!
Perfect for the kitchen!
10oz!
Just choose a scent!
These jars look awesome on a table - inside or out! The tealight candle inside creates beautiful ambiance!
Set comes with one Quart and one Pint jar, plus set of six tealights!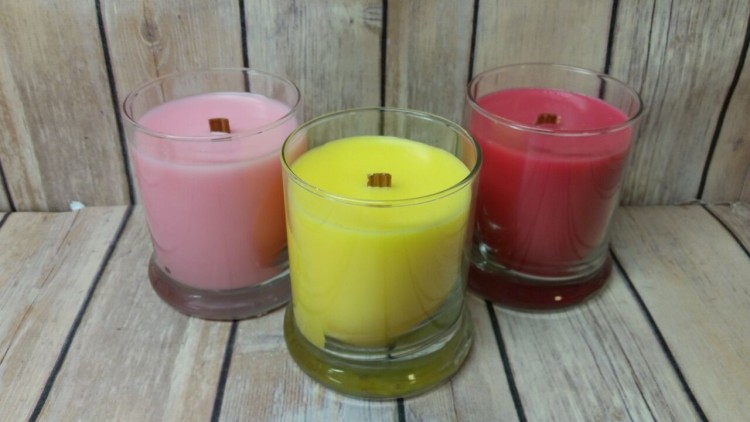 NEW!!! Wood Wick Candles!!
12 ounce jars
Pick from extensive scent list!!​​