K & S Candles
​and More!


​Welcome!

Here at K & S Candles and More we make all of our products by hand. We take pride in them, and ensure that your purchase will exceed expectations.
​


Be sure to visit each page (listed above) for dozens of quality handmade products! We look forward to hearing from you soon!
We feature many product choices with an emphasis on bringing
​Glory to God. Our business is only possible due to His grace, and we hope we can enrich your relationship with Him by offering products that attest to His greatness!
​​
Please see the "Pricing" page for price and
​ordering information. Thank you!
​
CONTACT US AT
k@kandscandlesandmore.com​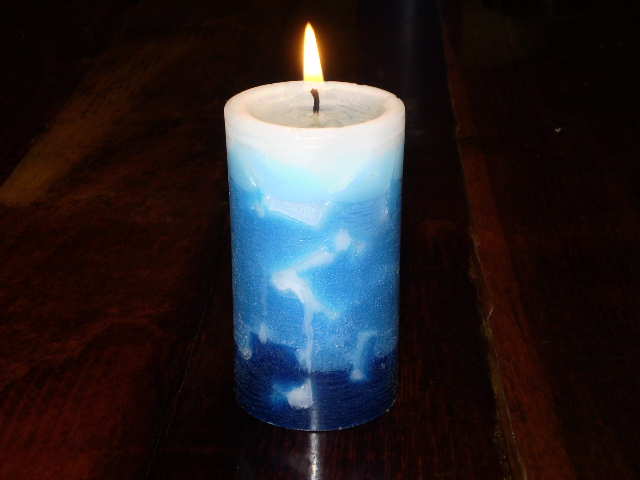 Quality Products - Handmade right here in Kansas -USA!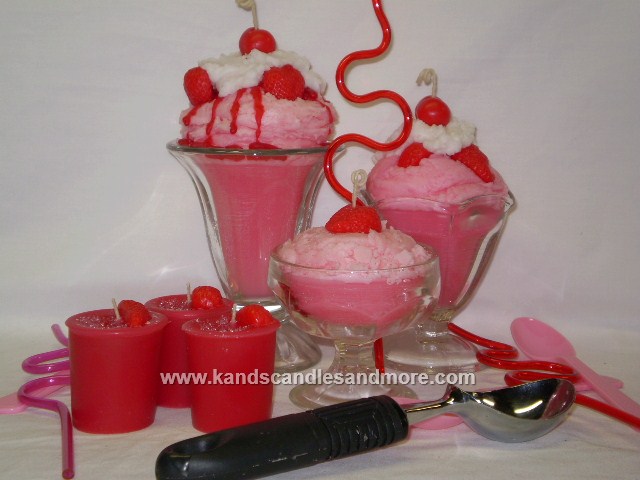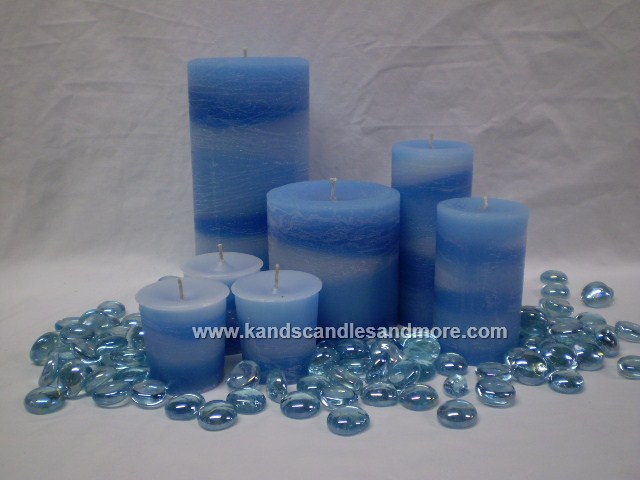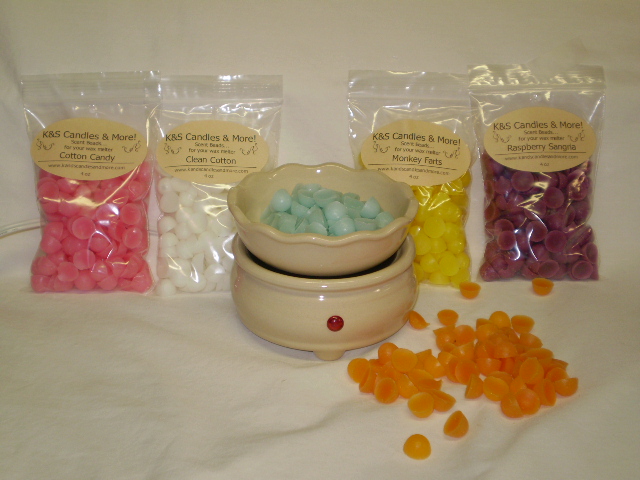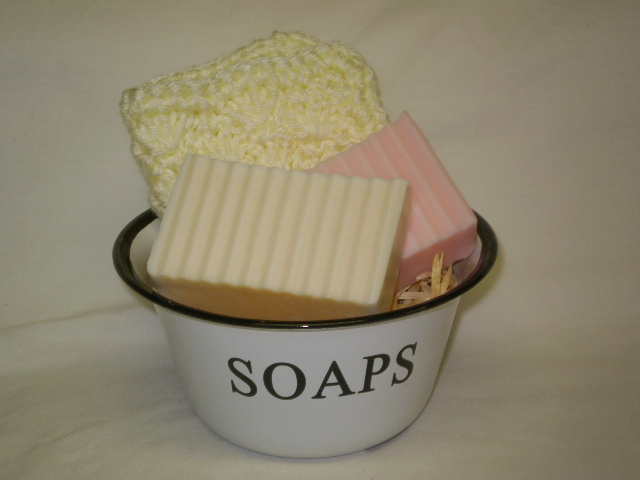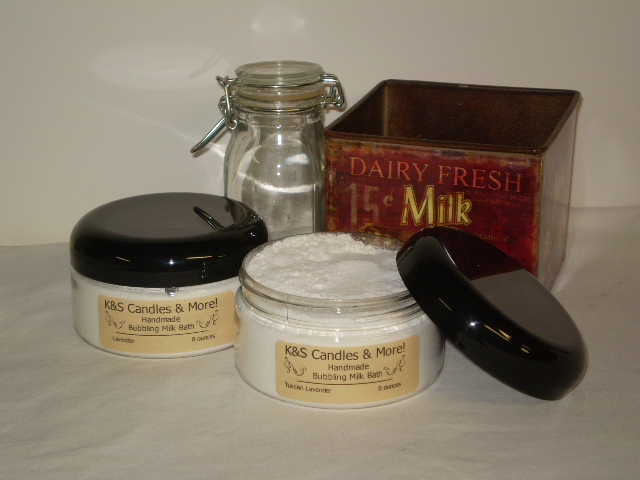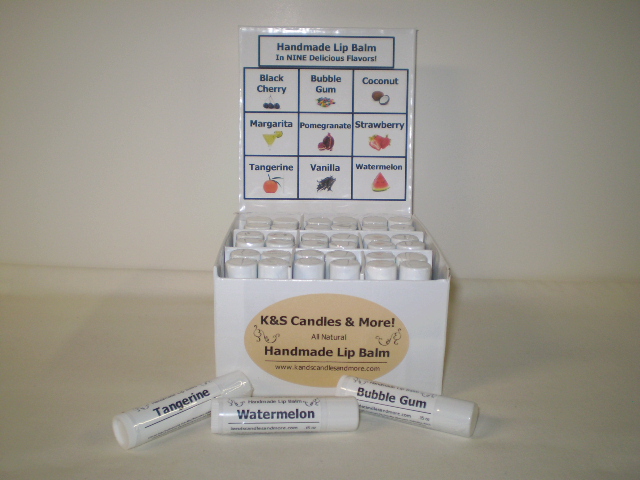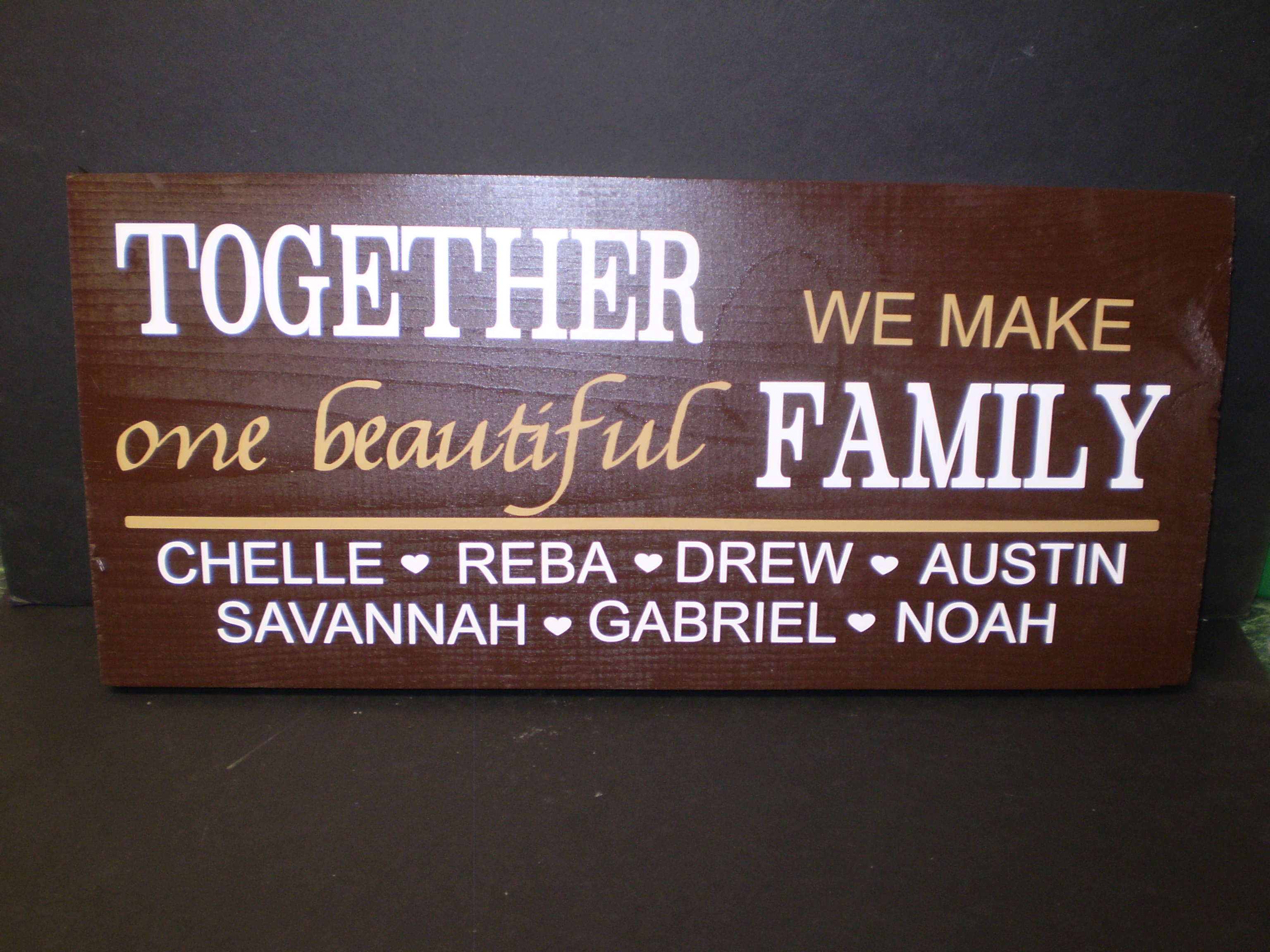 Personalized
Wine Glasses!!​


Lots of NEW
personalized
signs...​​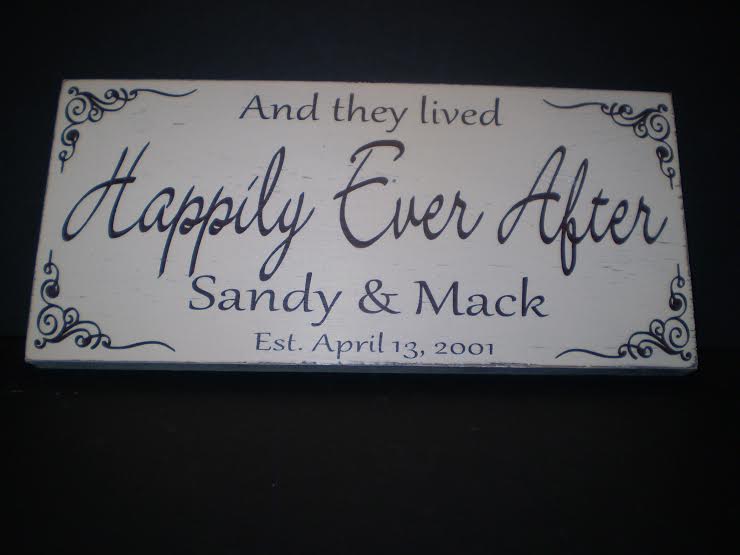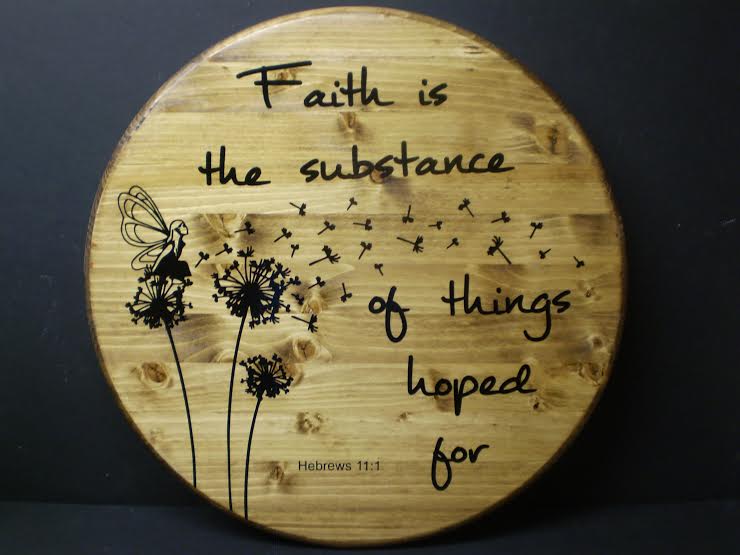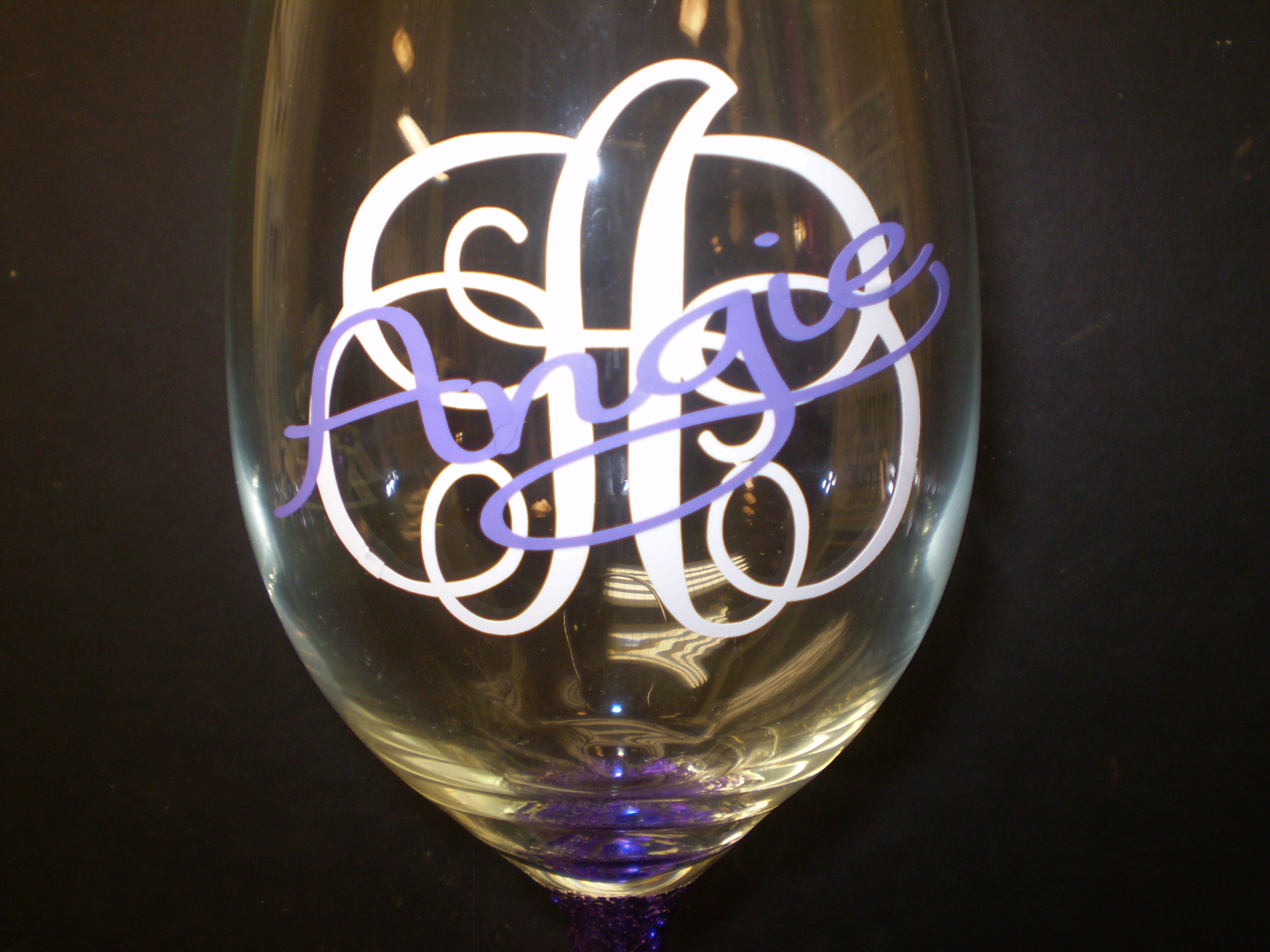 The main thing to remember as you browse through the website is that if you don't see what you want, or if you see something you wish was in a different color... all you have to do is ASK!

We do custom work every day, and will be happy to make just what you want!
​
AND
​We have something for everyone! Need a gift but can't decide? Here's my challenge; Give me a name, age, and 3 of their favorite things, and I'll come up with a perfect gift!!​​​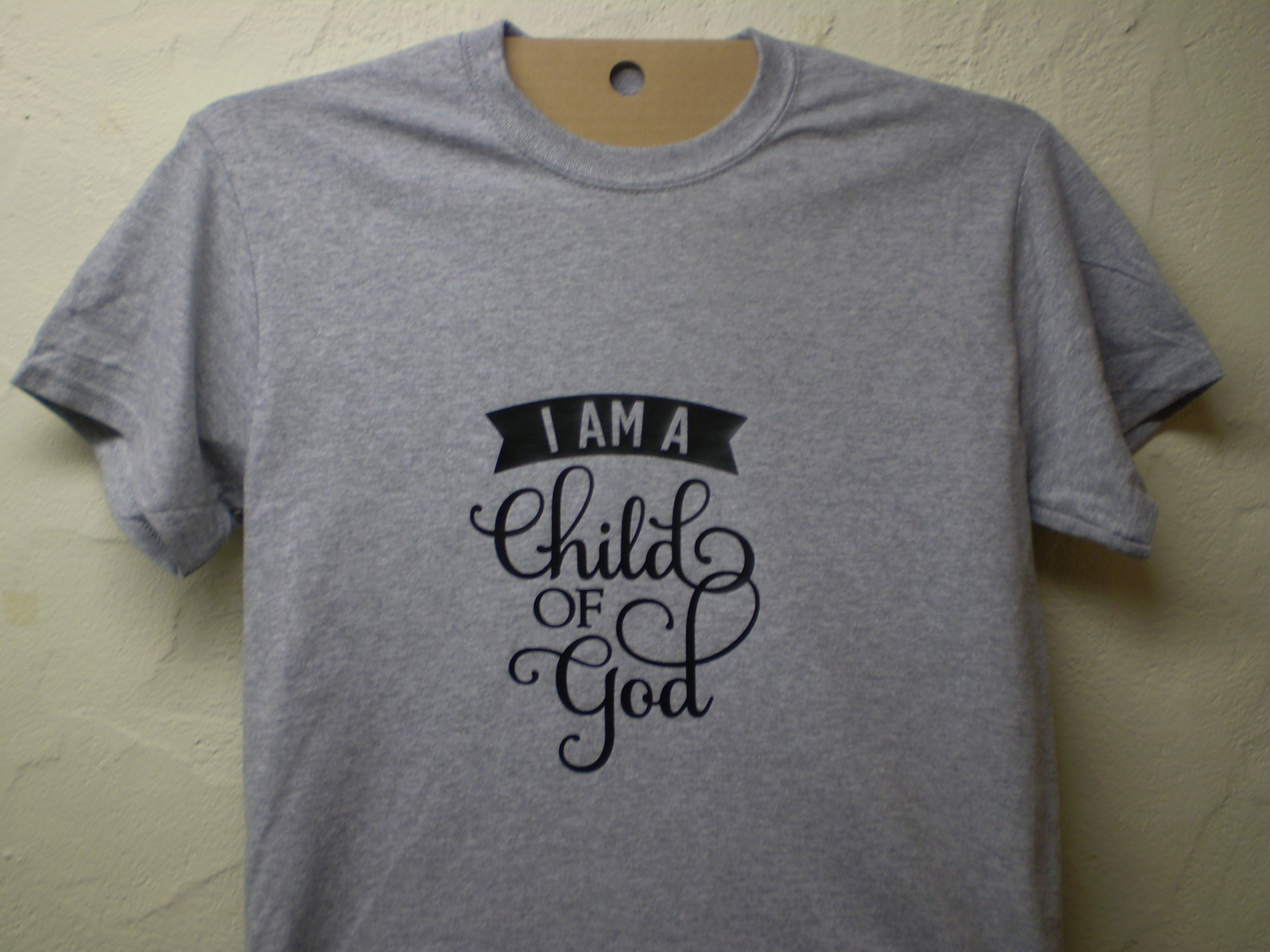 If you are a member of Facebook, be sure to "like" our page! You'll get updates instantly whenever we are testing a new scent or product, and be able to give us your feedback! Plus you'll get instant notification of contests and/or specials! Check it out today!



www/facebook.com/kandscandlesandmore
​​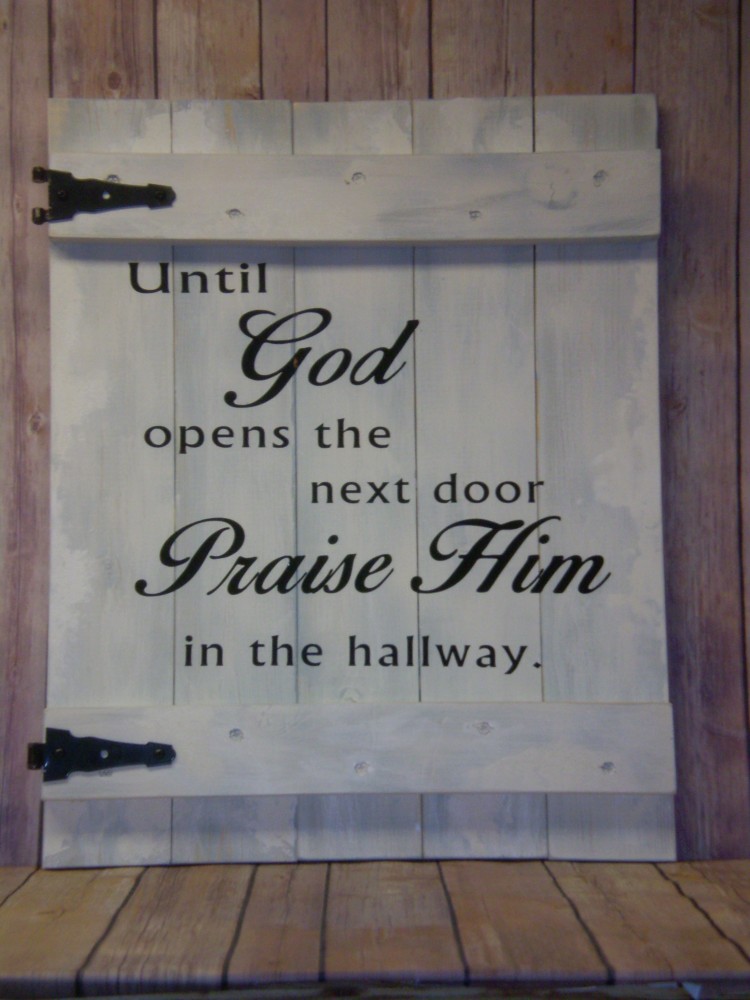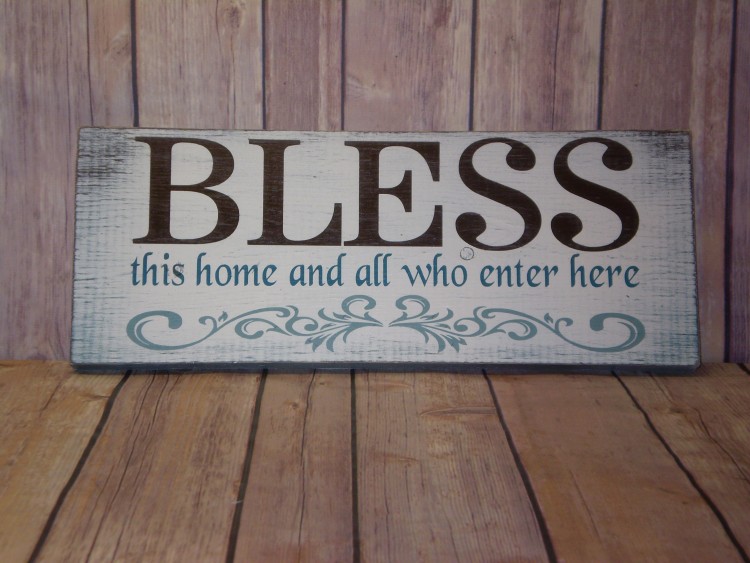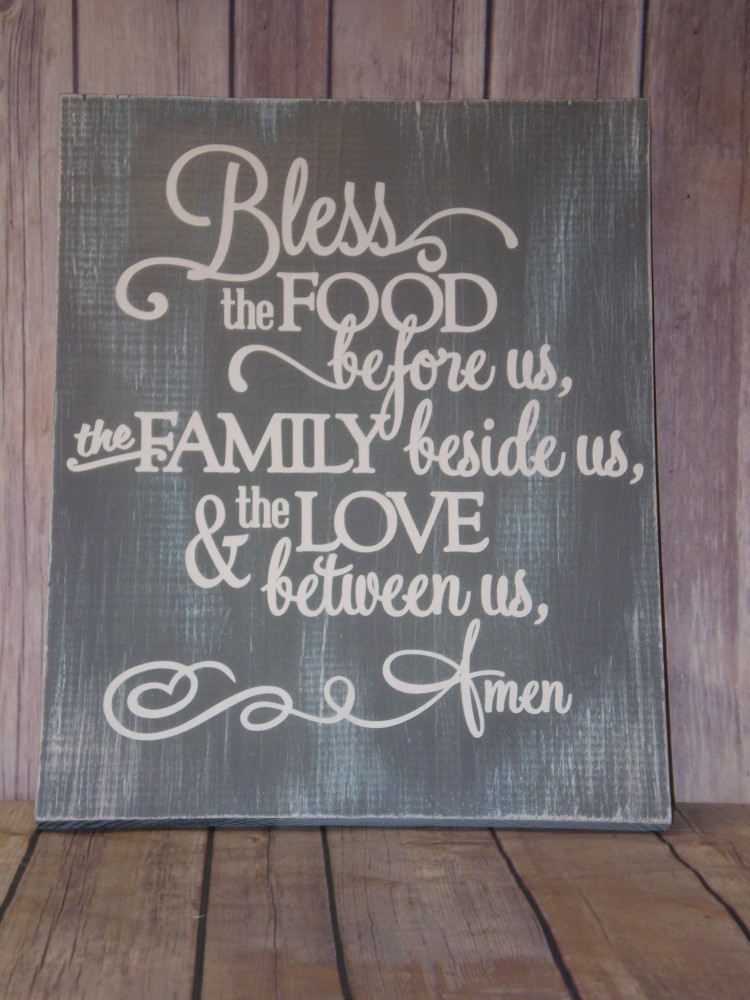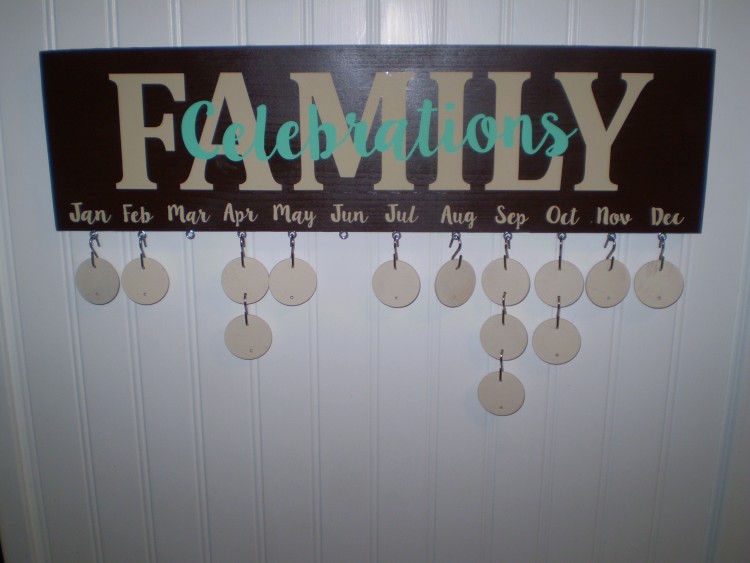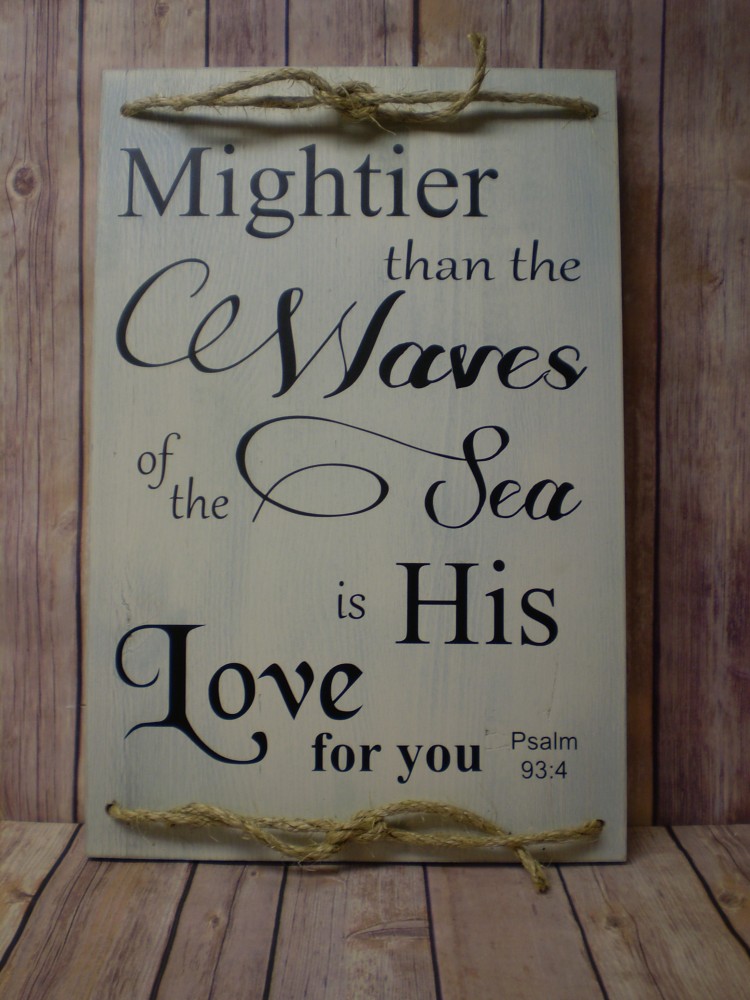 The pictures on this page are just some examples!
Be sure to go and browse the pages available on the tool bar to see even more!​